CRO Specialist
Médecins Sans Frontières (MSF) / Artsen zonder Grenzen is an international, medical humanitarian organisation working in more than 70 countries around the world. Our medical teams act fast to save people's lives in conflict zones, natural disasters and epidemics. We go where we are needed most.
At the headquarters in Amsterdam, staff focusses on recruitment, communication and fundraising in The Netherlands and supporting operations in the field. We largely depend on the support of (private) donors and the broader public. The Communication and Fundraising Department works to create support and raise funds among the Dutch audience. More than 450,000 people support our work, but due to the growing needs in the world, we are looking for new supporters. At the same time, the changing society requires constantly adapted ways to connect with us.
At Médecins Sans Frontières (MSF) / Artsen zonder Grenzen, we are committed to an inclusive culture that encourages and supports the diverse voices of our employees. We encourage applications from individuals of all genders, ages, sexual orientations, nationalities, races, religions, beliefs, ability status, and all other diversity characteristics.  
In order to be able to further develop the online data-driven strategy of Artsen zonder Grenzen/MSF-Holland, we are looking for a:  
CRO Specialist
Fulltime | Amsterdam
The OCA Communications & Fundraising Department
MSF-Holland largely depends on the support of its donors and the broader public for its work. The Communication and Fundraising Department works closely together to create support and raise funds among the Dutch audience. More than 450,000 Dutch people support our work, but due to the growing needs in the world, we need more supporters. At the same time, the changing society requires constantly adapted ways to bind people to us.
Place in the organisation
The conversion and optimization specialist works closely with the various teams and expertise, such as private fundraising, campaigns and content and reports to one of the coordinators of C&F.
Objectives of the position
As a conversion and optimization specialist, you identify priorities, advise, design, implement and test optimization programs across all online channels for an optimal customer experience and improved online conversion rates.
Based on our data, are you able to get a clear picture how we can engage new leads and donors through the online channels? And how can we mobilize these supporters by optimizing conversion points in the online marketing funnel? Would you like nothing more than to use these skills to make a difference for people in need? Then we are looking for you!
Can you find yourself in the job description below? Then we would like to see your CV and cover letter!
Main responsibilities
You are (jointly) responsible for all online conversion KPIs on lead acquisition, engagement, loyalty and income
Based on data, you proactively make proposals for optimizing journeys & activities
You extrapolate detailed information to a higher level and you translate supporter insights into targeted actions
You implement these targeted actions in close collaboration with your colleagues
You regularly make CRO reports of the website on your own initiative from artsenzondergrenzen.nl for improvement and optimization and gives advice on this to the web responsible team
You monitor and evaluate results of different journeys and make adjustments
You provide SEO advice to the web responsible team on on-page SEO elements
You monitor and manage search engine advertisements (SEA) in collaboration with an external agency
You follow internal analyses and external developments and trends to continuously optimize marketing campaigns and identify opportunities
You work together with external agencies where necessary
Candidate Profile
You are an enthusiastic candidate with an extensive knowledge of online marketing, (the technical aspects of) e-mail marketing, CRM and customer journeys. You have a hands-on mentality, you are analytical and a team player. You will manage the necessary CRM tools and dashboards yourself.
Requirements:
A higher professional education or university education in a relevant domain
At least 2 years of relevant work experience in CRO marketing
Preferably experience on agency side
Experience with:
Google Tag Manager, Google Data Studio, Google Analytics (G4), Google PageSpeed Insights, Microsoft Power BI, Hotjar and Facebook Business Suite
Excellent command of the Dutch language and a good command of the English language
Excellent analytical skills
Excellent communication and advisory skills
Given the nature of the position, a flexible working attitude is essential
Strong knowledge of latest online technologies
We offer 
A challenging position within a stimulating, professional working environment in a major international organisation. A challenging experience within a NGO.
We offer you a Dutch employment contract, based on 40 hours per week.
A gross monthly salary in scale 6 between between € 2.907,- and € 4.152,- depending on professional experience, based on a 40-hour working week.
The contract is for one year (subject to satisfactory performance) based on a fulltime appointment.
Attractive secondary benefits (e.g. premium free pension, 30 holidays). 
Information and Application  
MSF-Holland is an organisation committed to promoting inclusion and diversity. We strongly encourage Black, Indigenous, People of Color, LGBTQIA2S+ people, and individuals living with disabilities to apply.
If you recognize yourself in this profile and meet the requirements, we welcome you to apply directly via the Apply button on his page and upload a letter of motivation + Curriculum Vitae (in English) as one combined document (only applications with a motivation letter will be included in the process). 
The closing date for applications is 16 Aug 2021. Due to the holiday season it is possible you receive any feedback from MSF a little bit later than expected. The interviews will take place in August.
If you are interested in this post and would like additional information about the recruitment procedure, please contact: Daphne Gorgels (Recruitment Consultant)
***Acquisition is not appreciated*** 
Keywords: CRO, specialist, Amsterdam, fulltime, HBO, WO, CRO marketing, marketing, agency side, Dutch, English, analytical skills, experienced
Gerelateerde vacatures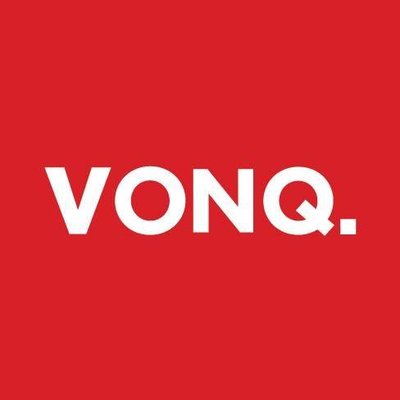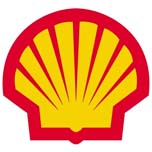 IT strategy consultant
Shell
The world faces energy challenges that are becoming more complex each day. We're looking for people who share our passion for taking on those challenges with cutting edge technology, innovative thinking and a commitment to properly managed risk. Shell dev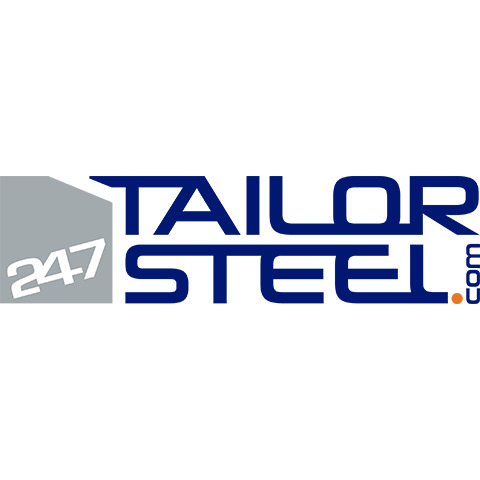 Product Manager Customer Technology
247TailorSteel
247TailorSteel BV is opgericht door de heer Carel van Sorgen, al ruim 40 jaar actief in de plaatstaalbewerkende industrie. 247TailorSteel levert lasergesneden plaat- en buismateriaal op maat.