Junior Marketing Intelligence Analyst
Are you the new junior marketing intelligence analyst that we are looking for at our Farm Frites international headquarters near Rotterdam?
In this role, you will support the commercial direction of Farm Frites in the countries over the globe we do business in. Your responsibility is to take an outside-in view on Farm Frites' business and turn this understanding into actionable insights. You will take part in the development of methods and tools that integrate the customers voice in the development process of products and solutions, before they are launched and rolled out. You will also run the part of the business that generates and evaluates Farm Frites' performance from a customer and competition point of view.


Are you a Farm Friter? Then you will recognize yourself in the following:
You have a can-do mentality and with everything you do, you keep your customer in mind. You prefer a no nonsense environment and make down-to-earth decisions.
You are involved and feel responsible for the growth of 'The Farm' and you love to work together with colleagues to achieve the best results. Open and direct communication is a must.
You are creative, able to switch quickly and find it OK if a plan changes when an opportunity occurs. We are entrepreneurial and want to keep this spirit!
You are result driven and always looking for things that you can improve.
You have passion, enthusiasm and knowledge for and in your field of expertise and you are proud of it!
We are looking for a:
Junior Marketing Intelligence Analyst
(40 hours, location Oudenhoorn)
What will you be doing?
Develop and maintain methodologies and tools for the measurement of Farm Frites' performance in the various markets around the globe, measuring brand and product performance and customer satisfaction.
Work with stakeholders on the co-creation of performance and evaluation insights and the interpretation of these in terms of implications for Farm Frites' business.
Develop a comprehensive and inspiring picture of the Farm Frites' performance in a way that resonates well and drives action with different Farm Frites audiences: leadership team, marketing and sales management meetings, and business sales planning forums.
Ensure that tools & methods are up-to-date and meet the expectations of the business and stakeholders.
Through data and insights define optimal customer journey and activation/lead dialog across all touchpoints to maximize customer profit across all markets, product and customer segments.
Pro-actively follow trends on foodservice market, database marketing and analytical innovations.
What kind of talents we are looking for?
Master of Science or Bachelor degree in the area of Marketing/Marketing Research/Behavioral Science/Social Sciences
Food Service affinity and passion, positive work ethic and drive to engage with and love the brands
You pay attention to detail, are able to prioritize and have strong analytical skills
Proven experience in fundamental customer understanding research, as well as market and competition analysis
Level of project management capability and analytical and consultative skills
Well-developed communication skills, persistence, positive thinking, taking ownership at work and teaming up with stakeholders.
Fluent in Dutch and English in both writing and verbal communication
What do we offer you?
While Farm Frites is a strong global player in the processed potato market, it is also a family owned company, founded and headquartered in The Netherlands and with sales offices all over the world. Farm Frites is growing rapidly, which makes it an exciting, enjoyable and dynamic place to work. Here we offer our employees the opportunity to develop their individual talents and skills and achieve their personal goals. Be part of building our growth and taking a leading role in our business by joining us.


Want to join our Farm Frites Family?


To register your application, please apply online via Farmnet:
This job is also open for external candidates and Bring in a friend. In case of suitability internal candidates will be given priority.
For external candidates; please send us your online application via our online application page including CV and motivation letter. For more information, you can mail our Recruitment Team via Recruitment@Farmfrites.com.
Responses from employment agencies will not be considered.

Gerelateerde vacatures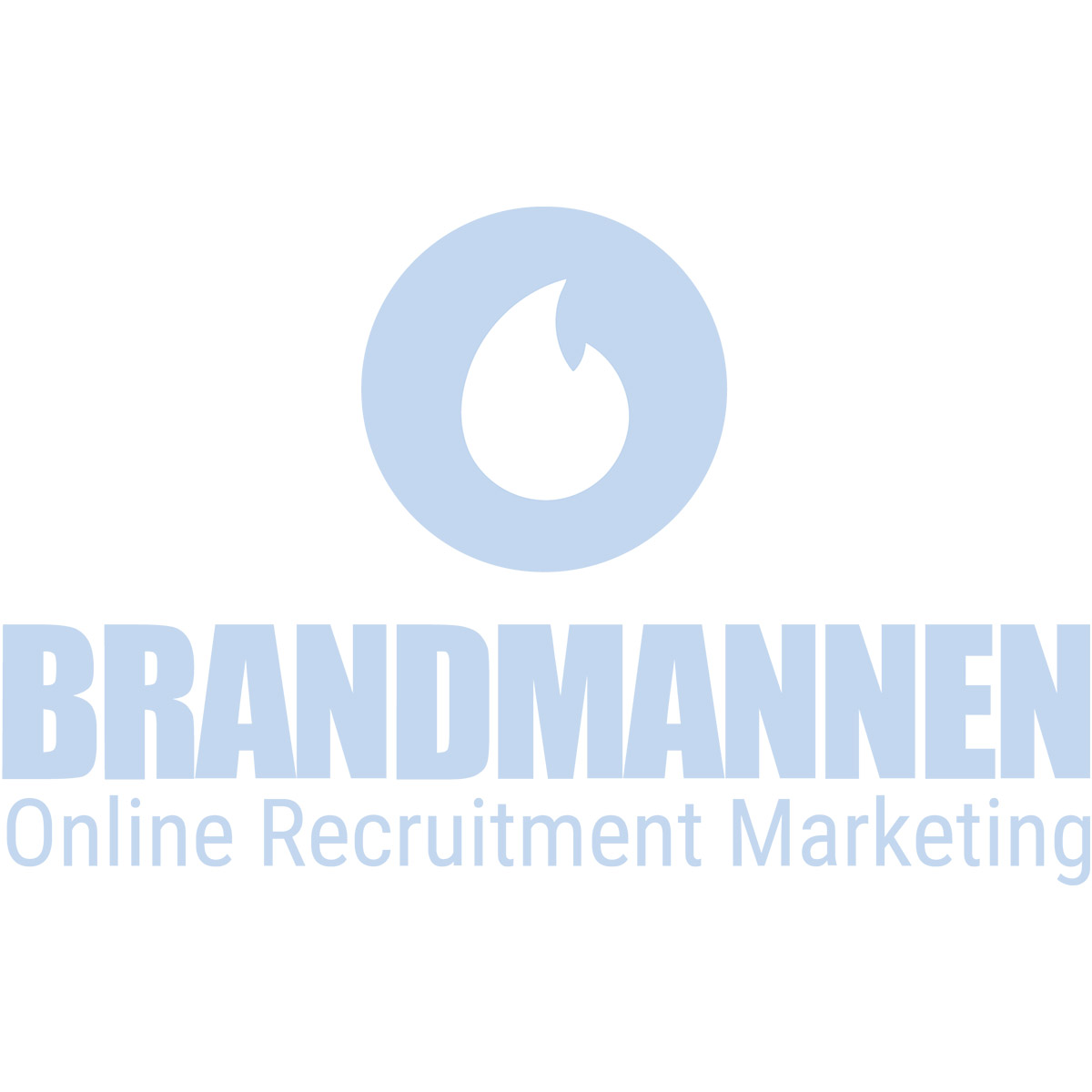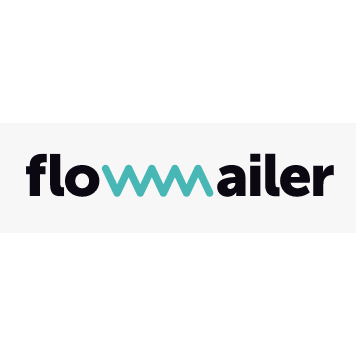 Online Marketeer
Flowmailer
Wij zijn Flowmailer, ontwikkelaar van het krachtigste SaaS platform voor transactionele email.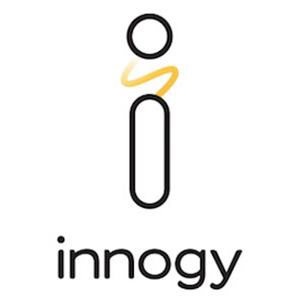 Online (medior) Search Specialist
Innogy
Werken bij Essent betekent werken bij innogy SE. Een leidend Europees energiebedrijf. Onze ambitie is om bestaande en nieuwe klanten, innovatieve en duurzame producten aan te bieden die hen helpen om efficiënter met energie om te gaan en hun kwaliteit van