Senior Marketing Communication Officer
For our Corporate & Marketing Communication team we are looking for an:
Senior Marketing Communication Officer
As a senior Marketing Communication Officer you will be responsible for setting up the global marketing communication strategy and budget for the Business Departments Safety and Protective.


Being part of the C&MC team this role is located in Arnhem.


Your focus areas
Responsible for planning, organizing, executing and aligning marketing communication activities for the aforementioned global business departments. This includes trade shows, product launches, online campaigns, etc. where you work closely with the regional marcom colleagues;
Serving as a sparring partner for the two Business Department Managers which includes offering solicited and unsolicited advice;
Contribute to the continuous improvement of the C&MC team and activities;
Drive the business and the company forward by pro-actively coming up with new creative and state-of-the-art initiatives and ideas.
Your profile
You have a college or university degree in (marketing) communication or a similar education with at least six to seven years of experience in the field of marketing communication, preferably in an international business-to-business environment (chemicals/industry considered an advantage). You are well experienced with online communication tools (social media campaigns, bannering, content marketing, adwords, etc.) and your verbal and written communication skills in both Dutch and English are excellent.


As a positive challenger with resolving power you are flexible, driven and energetic. With your strong personality you are capable of both working independently as well as in a team. You are able to think strategically, to paint and see the bigger picture, but you also know that you make a difference in the execution. By listening carefully to your stakeholders, you are able to translate their needs into a fitting communication approach. You are critical, have a talent for writing texts and you always look for improvements and new initiatives that are creative and ambitious.


The team
The Corporate & Marketing Communication team is a group of enthusiastic, driven and professional people with a passion for (marketing) communication. As frontrunners we position the organization and its product brands in a daring and innovative way. We do this through an integrated communication strategy which is aimed at results that contribute to the strategy of the organization. The team consists of 7 people and is based at the headquarters in Arnhem. We have colleagues working in the regions; at our EMEA office in Wuppertal, at our Shanghai office in China and at our Conyers office in the US.


Our offer
In addition to a challenging, varied job and inspiring international work environment, we offer an excellent employment package including job and career development at our own Teijin Aramid Academy.


Information and application
For more information, please contact Saskia Verhoeven, Corporate & Marketing Communication Manager, by phone on 088 – 2689068. Start your application by clicking on the apply button at the vacancy on our website before December 10, 2017. An assessment, medical screening and interview may be part of the application process.


We are Teijin Aramid, a subsidiary of the Teijin Group. Our commitment both to our products and to our customers has made us the global leader in aramids. Wherever strength, safety, heat or flame resistance, low weight or sustainability is required, you will find Twaron®, Technora®, Teijinconex®, Endumax® and Sulfron®. Our products are used worldwide in many different applications and markets, including automotive, ballistic protection, marine, civil engineering, protective clothing, optical fiber cables, and oil & gas. With our high performance aramids – produced at our plants in The Netherlands and Japan – we offer the widest range of products. And, with unrivalled expertise and experience we are able to continuously work on further innovations. Often in cooperation with customers and partners through our worldwide Marketing & Sales organization. Teijin Aramid has 1,750 employees of which about 160 are working at our sales offices all over the world.


Keywords: Marketing, Communication, Communicatie, B2B, Chemicals, Industry, Social Media, Bannering, Content Marketing, Adwords
Gerelateerde vacatures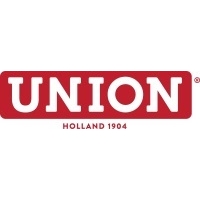 E-marketing Lead Union Amsterdam
Union
Union is een fietsenmerk in hart en nieren. Sinds het ontstaan in 1904 tot vandaag de dag is er veel veranderd, maar is de kern altijd hetzelfde gebleven: no-nonsense fietsen, geschikt voor de stads jungle!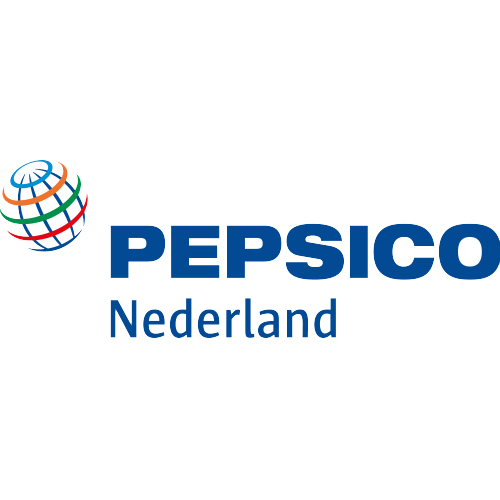 Digital Activation Manager Benelux
PepsiCo
Als PepsiCo voeren wij in Nederland bekende sterke merken als 7UP, Doritos, Duyvis, Gatorade, Lay's, Mountain Dew, Naked, Pepsi, Quaker, Smiths en Snack a Jacks en staan we in Nederland in de top 6 van voedingsmiddelen- en drankenbedrijven. In Nederland w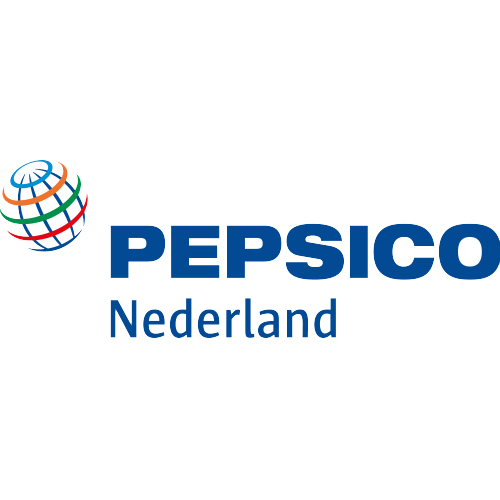 Benelux eCommerce Digital Account Manager
PepsiCo
Als PepsiCo voeren wij in Nederland bekende sterke merken als 7UP, Doritos, Duyvis, Gatorade, Lay's, Mountain Dew, Naked, Pepsi, Quaker, Smiths en Snack a Jacks en staan we in Nederland in de top 6 van voedingsmiddelen- en drankenbedrijven. In Nederland w