Head of Sales
Head of Sales
Lalaland HQ, fulltime
Always wanted to work in a fast-paced environment with uncapped earnings? Then stop right here and apply for this opportunity.

Lalaland is seeking an experienced Head of Sales to lead sales efforts in identifying, qualifying and closing new customers. Do you have the strategic vision to bring our self-service platform to the next level? Is acquisition your bread and butter? Hungry to work for a purpose-driven organization that's on a mission to make the web a more diverse place?

The role
To stimulate our next phase of growth, Lalaland is looking for an Head of Sales.
The main focus of you will be on fashion and apparel prospects across multiple countries. You will manage sales cycles for our best-in-class, AI generated virtual fashion models. You will identify cost-saving opportunities for on-model imagery and demonstrate to prospects how our digital photo models increase conversions, lower returns and improve customer satisfaction.

Own, develop, and execute the overall direct sales strategy for Lalaland.
Own and report on the actual direct sales performance: KPI reporting for the CEO and management team, for use in organizational planning, financial forecasting, budget setting, and strategic planning.
Provide full visibility into the sales pipeline at every stage of development.
Own and develop the direct sales plan and sales forecast: define quarterly objectives for the sales team derived from the overall Lalaland company objectives.
Land and expand: build process and funnel for manual top-down reach out, onboarding, activation, and expansion.
Define and execute a regional expansion strategy to develop a client base within the existing and new markets for Lalaland.
Conduct market analysis for the designated territories to increase Lalaland's market share and thought leadership.
Ensure an excellent customer experience for (prospective) clients, establish and foster partnerships and relationships with key customers both externally and internally.
Evangelize the product and personally help close the largest deals ('Big Whales').
Proactively collaborate with all teams within Lalaland to ensure the company objectives are achieved.
Proactively collaborate with Head of Marketing, Head of Growth and Product Manager.
What You'll bring to the team
Proven success in selling software and exceeding quota.
3-5 years of relevant experience preferred.
Selling Software-as-a-Service experience.
Fashion industry experience nice-to-have.
Demonstrated ability to understand AI solutions and manage complex sales cycles.
An understanding of a multi stakeholder sales environment that involves multiple departments.
Strong presentation skills, both in-person and on-line via webinar.
Attentiveness to details and advanced listening skills.
Continuous learner, technical curiosity, and an interest in the fashion ecosystem.
Ability to communicate and collaborate cross-functionally, and work well within a distributed, team-oriented environment.
Fluent in English; Proficient in Dutch and German is a plus.
Bonus: experience, network and knowledge in Digital Fashion / Fashion eCommerce / Visual Merchandising.
Our offer
Working at Lalaland is all about giving you opportunities to showcase your skills and develop new ones. With an encouraging and innovative environment, get ready to develop cutting-edge AI solutions to disrupt the global market. At Lalaland you own your personal and professional growth because we believe that you matter. The team actively shares knowledge and helps each other to realise their goals. We work hard in an amazing start-up vibe with lots of room for fun.
Uncapped earning potential not seen in other industries.
An extremely competitive salary.
Performance Bonuses based on sales targets.
Vacation days (25 days).
Commission on own sales.
Laptop of your choice.
Autonomy in making decisions.
The space and budget to develop the team and also to grow in size.
Ambitious and innovative work environment.
Lots of room for own initiative.
The best sales training to give you the knowledge to thrive in a fast-paced environment.
Support through collaborative, and open team members with decades of sales expertise.
Growth through direct and focused mentorship.
Free public transport.
Friday drinks events.
Lots of coffee and tea.
About Lalaland
|We offer you the chance to join a diverse and multi-disciplinary team. In collaboration with your colleagues, you will be building ground breaking technology, tackling the biggest issues in fashion.
We are an equal opportunity employer and value diversity at our company. We do not discriminate on the basis of race, religion, color, national origin, gender, sexual orientation, age, marital status, veteran status, or disability status. We welcome womxn+, BIPoc, LGBTQI+, and other underrepresented groups in the world.

Apply for the job
To apply for this role please send us your resume via the application form on our website and explain why you applied.
Agency calls are not appreciated.

Gerelateerde vacatures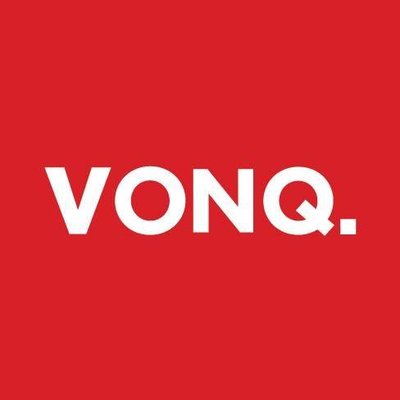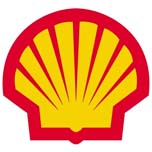 IT strategy consultant
Shell
The world faces energy challenges that are becoming more complex each day. We're looking for people who share our passion for taking on those challenges with cutting edge technology, innovative thinking and a commitment to properly managed risk. Shell dev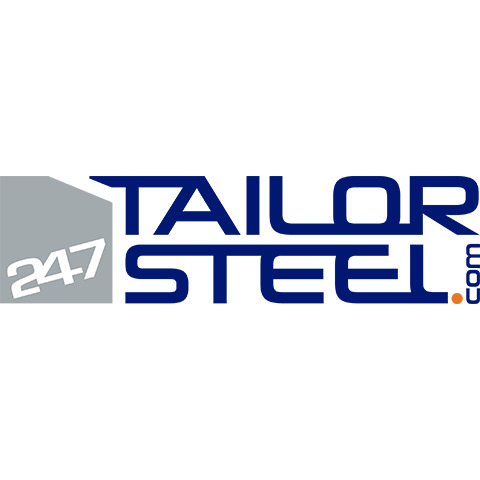 Product Manager Customer Technology
247TailorSteel
247TailorSteel BV is opgericht door de heer Carel van Sorgen, al ruim 40 jaar actief in de plaatstaalbewerkende industrie. 247TailorSteel levert lasergesneden plaat- en buismateriaal op maat.