Marketing Implementer
The Role
At Shell Energy, we believe that home energy matters. As part of Shell's Renewables & Energy Solutions team, we are setting up a new customer-centric business in The Netherlands to support Shell's ambition to lead in the energy transition towards a low carbon future through more and cleaner energy solutions. The rapidly evolving retail energy market is a natural place for Shell to expand its business, building on the trusted relationships we have built with our millions of Shell fuel station customers. We aim to grow our customer base by offering an attractive range of products and services and a real alternative to other companies in the sector through a customer-centric and digital approach.
Where you fit in
We're looking for a creative & commercially minded marketeer to work within the Commercial Marketing team of Shell Energy Netherlands. This is a brand-new role within a new corporate start-up that will launch a consumer energy business in The Netherlands. The role will be part of the Commercial Team which leads on Product Proposition, Channels, Pricing, and Brand & Comms and will report to the Commercial Manager.
What's the role?
As a corporate start-up, you will be part of a fast-paced organisation. We'll expect you to be pro-active and hands-on and in return will support and empower you to be successful. This could be your second step in your career following a previous marketing role. This role will be instrumental in working closely with our Marketing and Digital managers, and key accountabilities will include:
Campaign development: Develop marketing campaigns together with the Marketing and Digital managers across paid, owned, and earned channels.
Deliver the marketing plan: plan and deliver marketing activities together with the Marketing and Digital managers
Comms development: Proofread marketing copy that will support new Product Launches, Marketing, and Customer Care initiatives. Find matching imagery and work with in-house and external designers where needed. Optimise the comms by setting up performance tests.
Internal comms: Be the lead for Shell Energy NL internal branded comms development e.g. announcements, company meetings, internal pilot programmes, etc
Tracking & Performance: Deliver the monthly Marketing KPI reporting to be shared with the LT and wider Shell Energy Netherlands business.
Brand health tracker: Be the Shell Energy brand health tracker lead and drive internal awareness & understanding across the NL business.
What we need from you
You have at least a finished bachelor's degree. You can work and prioritise at pace, in a structure and strategy that's still being defined. You can operate with a high degree of pragmatism and value momentum and agility over perfection.
Furthermore, you will have:
Desire to make a difference: We're looking to make a difference in customers' energy lives and we need creative, passionate marketers willing to be bold.
Marketing experience: Experience in developing and implementing marketing plans, campaigns & promotions. Good understanding of different paid/owned/earned marketing channels.
A knack for online tools: Knowledge and experience of online marketing tools to manage content & channels is advantageous e.g., hands-on experience with SEO, Social, Google Analytics or CRM software.
Passion for content creation: Passion & ability to brief and motivate creative teams to develop communications. Where needed, you can write the copy yourself.
Excellent communicator, and relationship builder being able to persuade and impact people from a wide range of roles and backgrounds
Fluent Dutch and English speaker based in the Netherlands
Gerelateerde vacatures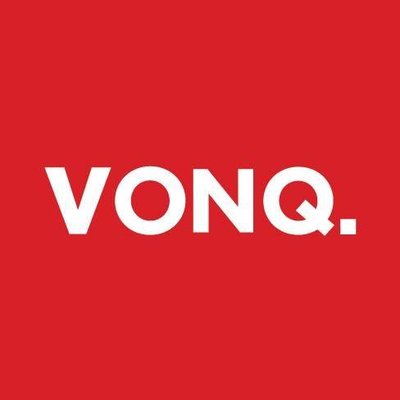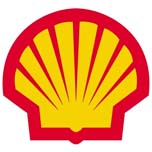 IT strategy consultant
Shell
The world faces energy challenges that are becoming more complex each day. We're looking for people who share our passion for taking on those challenges with cutting edge technology, innovative thinking and a commitment to properly managed risk. Shell dev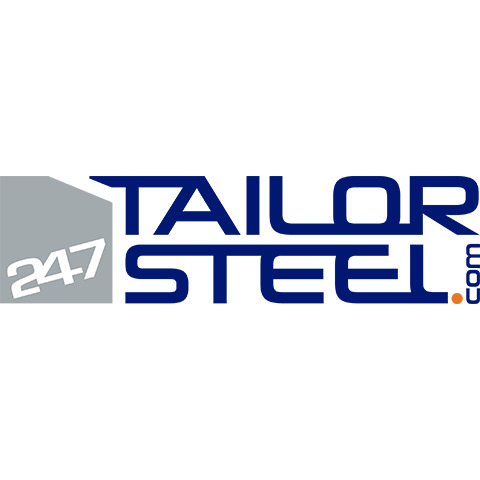 Product Manager Customer Technology
247TailorSteel
247TailorSteel BV is opgericht door de heer Carel van Sorgen, al ruim 40 jaar actief in de plaatstaalbewerkende industrie. 247TailorSteel levert lasergesneden plaat- en buismateriaal op maat.