Event- and Webinar Manager
Where & When
The city center of Rotterdam, Netherlands or in Düsseldorf, Germany (remote work possible, especially during COVID).
Starting as soon as possible.
What you will do
You will be the go-to person for all event and webinar marketing campaigns and organization activities in the company. Using external events as platforms to present VONQ and its job distribution solutions, you go the extra mile to make sure we gather as many leads as possible and that our brand makes the best impression.
As an expert on events, webinars and working-hand-in-hand with sales teams, you will:
Responsible for the strategy, planning and management of our events and webinars on a global basis together with the Head of Marketing
Ensure first-class presentation of our company at physical and digital trade fairs, events, roundtables and webinars
Overall organization including budget planning, successful implementation and evaluation of the project goals
Creation and development of event concepts, including internal communication to stakeholders
Evaluate third-party event providers, negotiate contracts, and mitigate the execution risks
Develop and execute event feedback surveys both internally and externally
Develop strong relationships with cross functional teams to ensure event deliverables are on time and high quality including booths, audio & visual, merchandise, speakers and presentations, follow-up with leads
Achieve the attendee or lead acquisition goals with concise, effective messaging through all appropriate channels (promotion campaigns, website, social, paid ads, third-party media, etc.), working with the marketing team to launch event campaigns
Design and execution of the event themes in collaboration with graphic designers and external agencies
How you fit into the VONQ family
First things first: we highly value a strong, self-starting mentality and a hands-on approach to the work to be done. This being said, to achieve your goals, we believe you ideally should have/be:
Native English, German or Dutch speaking and writing
Professional English skills that allow you to work with international colleagues is a must
Strong communications skills, both written and oral, including ability to present and effectively interact with all levels of the organization
Self-starter and able to work autonomously
Knows how to deliver and meet deadlines to build credibility
Ability to meet objectives through influence, facilitation, and consensus building
High organizational skills, but not at the expense of creativity
Project management skills with emphasis on setting goals, budgets, and timelines, mitigating risks and managing delivery through multiple partners and dependencies
Enjoy solving problems
Willingness to travel (approx 10-15%)
A degree or completed training in marketing, business administration or a related field
At least 3 years of experience working in an event management role, ideally in a B2B tech environment
Experience in using marketing automation and CRM software, ideally Salesforce, Pardot and Intercom
Experience in working with and interpreting data to define your strategy
Knowledge of Go-to-Webinar is a plus
Knowledge of any Adobe Suite products or WordPress is a plus
What you can expect from us
A competitive paycheck and nice incentives such as events, games and more
Full equipment stack including Macbook and iPhone (private usage included)
Flexible working hours including home office and unlimited holidays (yes, you read that right!)
Fun, professional and passionate colleagues
A flat hierarchy and open feedback culture
The opportunity to grow in an internationally expanding company
A lot of room for innovation, ideas and "leaving your footprint"
State-of-the-art marketing technology to build amazing things
Professional development and coaching within your role
Sounds like you? Then don't hesitate and apply now! You have questions beforehand? Get in touch with Kacey Ende (Head of Marketing) via kacey@vonq.com or +49 157 9236 0590.
Who is VONQ?
VONQ is the global pathway for recruitment marketing. Over 15 years ago, three visionaries founded VONQ with the aim of making job posting easier and faster for companies. How do we do that?
With our innovative SaaS technology for large organizations. We help recruiters reach the right candidates on over 5000 media (and counting) across the Internet with the perfect job distribution solution for their hiring needs, whether it's 30 vacancies to fill or 30,000.. Our products follow the data tracking how successful job posts are at generating clicks, views, and applications. We can fully automate the job posting process or make data-driven recommendations for the best individual media mix for each target group. We bring speed and transparency into the recruiting process and report all data directly where it's needed.
With the help of our Recruitment Marketing experts, we offer employer brand and digital job marketing expertise to round off the technology solutions.
With over 140 team members, more than 10,000 users and 1000 enterprise customers, VONQ is entering a new phase and we want to make it happen with you.
Gerelateerde vacatures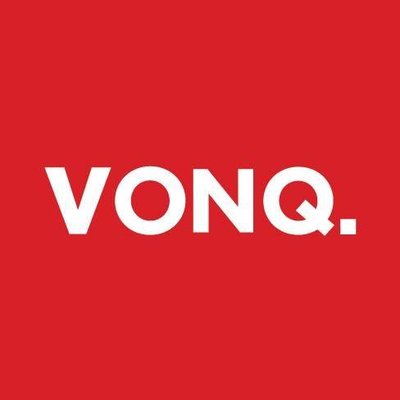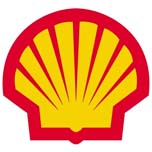 IT strategy consultant
Shell
The world faces energy challenges that are becoming more complex each day. We're looking for people who share our passion for taking on those challenges with cutting edge technology, innovative thinking and a commitment to properly managed risk. Shell dev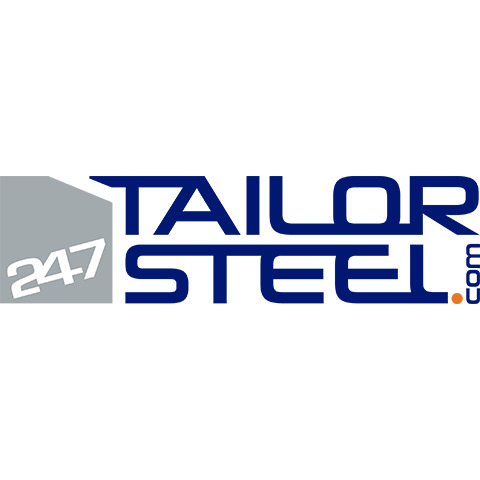 Product Manager Customer Technology
247TailorSteel
247TailorSteel BV is opgericht door de heer Carel van Sorgen, al ruim 40 jaar actief in de plaatstaalbewerkende industrie. 247TailorSteel levert lasergesneden plaat- en buismateriaal op maat.