Digital Marketeer
Your opportunity
This is a unique opportunity to build a strong in-house digital marketing team and pave the way for rapid expansion and growth at team.blue NL. Each team.blue brand requires a unique digital marketing approach and strategy. As a Digital Marketer, you need extensive experience in digital marketing strategy, best-practices and hands-on experience in executing campaigns across different digital platforms. You will be part of the Central Marketing team at team.blue NL and support the business unit marketers with everything related to digital marketing. You will create a team of online marketers in order to manage campaigns in-house. Your tasks will include determining the job profiles, hiring the right people and managing and coaching your team.
What your day will look like
As Digital Marketeer you are responsible for all digital campaigns of team.blue brands in NL. This includes defining target audience, setting KPIs, making recommendations on channel mix and budget. This means you spend your day assessing the effectiveness of all digital campaigns, always accounting for KPI's like cost per lead and cost per acquisition. You adjust the channel mix, budgets and messaging where needed.
People rely on you for insight and advice. You are the consultant and subject matter expert on digital advertising within the cross-functional marketing team and a sparring partner for BU marketers. You coordinate our digital agency on the ball when it comes to our website performance and optimization, including conversion optimization, behavioral analysis and reporting.
What you have
Extensive experience implementing paid social, programmatic display, and display direct buys.
Experience interpreting data from various media platforms (LinkedIn Campaign Manager, FB Power Editor, Google Analytics, Google Marketing Platform, YouTube, etc.) to make reliable business recommendations.
Has a solid understanding of search engine behavior, keyword research and advertising techniques.
Understanding of SEO best practices and how to leverage SEO to increase the quality of organic traffic.
Experience with budget management.
Preferably local or in the EU.
Dutch and English speaking.
This is also what you look for in a job
A competitive salary
Flexible working hours
The possibility to plan a sabbatical
25 vacation days based on a 40 hour workweek. Need more vacation days? No problem, because with us you have the option to buy more!
A flat organization with an informal atmosphere, where everyone can be themselves
Room for new initiatives and ideas, because we never stop improving is one of our core values
A personal training budget of €1500 per year
Discount on all of our products and services
Work from home compensation, so that you can finance your coffee addiction ????
Everything that you need to be able to work well from home is provided by us – we will set up your home office (almost) completely!
Cozy digital Friday afternoon drinks
A fantastic office (for when we can go back)
This is team.blue
team.blue is the compelling idea behind several of the greatest European digital brands. We originated in 2019 by merging three customer-obsessed hosting groups: Combell Group, TransIP Group and Register Group. We now live in more than 15 European countries, and we act under several brand names, with a bloodline that represents a total commitment to our customers.
Gerelateerde vacatures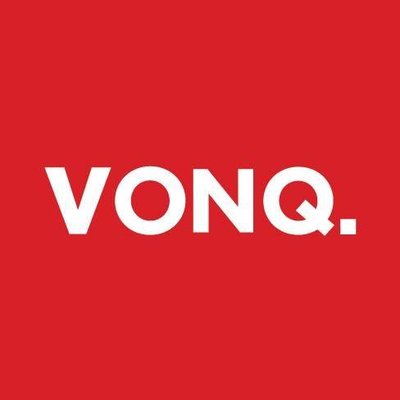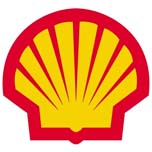 IT strategy consultant
Shell
The world faces energy challenges that are becoming more complex each day. We're looking for people who share our passion for taking on those challenges with cutting edge technology, innovative thinking and a commitment to properly managed risk. Shell dev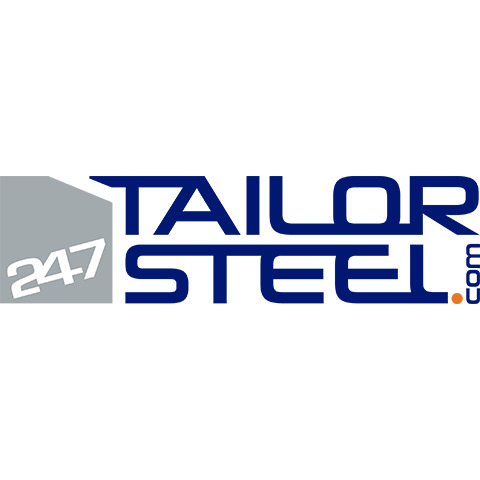 Product Manager Customer Technology
247TailorSteel
247TailorSteel BV is opgericht door de heer Carel van Sorgen, al ruim 40 jaar actief in de plaatstaalbewerkende industrie. 247TailorSteel levert lasergesneden plaat- en buismateriaal op maat.