Internship Online Marketing
Internship Online Marketing
Focus Online Marketing
Beursplein 37, 3011 AA Rotterdam, Netherlands
Employees can work remotely
Full-time
Department: Marketing
Education degree: Bachelor
Company Description
Together, Ownership, Move Fast, Grow & Enjoy
You can identify with our corporate values? Are you a real team player and do you want to work in a growing and dynamic start-up environment? You love to write, communicate and get creative? Then we should definitely get to know each other!
To support our Marketing team, we are looking for you to join us as soon as possible for an
Internship Online Marketing
Focus: Content Marketing
What will you do?
You independently produce and design texts, presentations, product documents and digital content for our marketing channels and keep them up-to-date.
You take responsibility for content maintenance, design and further development of our website, taking into account SEO, SEA - also on social media and our own blog.
You will support the entire process of creating and implementing social media content through engaging posts in text, image and video formats. In doing so, you will work closely with those responsible for content design.
You support the creation and further development of measures along the customer journey for new customer acquisition and customer loyalty measures.
You evaluate and present your results to your team.
How do you fit in the VONQ family?
You study communications, marketing, business administration or similar. If you think you have what it takes without studying, feel free to apply as well : )
You have already gained some experience in creating content for marketing campaigns or are very eager to learn and writing comes naturally to you.
You can quickly learn your way around simple, web-based applications.
> You know Facebook and/or Instagram from a private or professional context.
Very good writing skills in Dutch and English.
What can you expect from us?
Learn about Online Marketing in a company with state-of-the-art marketing technology and processes.
We give room for your creativity and ideas.
Funny, professional and passionate colleague.
Who is VONQ?
VONQ is the global gateway for recruitment marketing worldwide. Over 14 years ago, three visionaries founded VONQ with the aim of making recruiters the heroes of their companies. How do we do that? With our revolutionary SaaS platform, we help recruiters reach the right talent on countless media channels worldwide. Our Recruitment Marketing Platform analyses the performance data of over 2.000 online media channels and selects the right ones for each target group. With the help of our Recruitment Analytics technology, we bring even more transparency into the recruiting process and report all data directly where it is needed - to the recruiting teams.
Sounds like you?
Then don't hesitate and apply now by using the 'Apply' button.! Please indicate if it is a mandatory internship you need to conduct and the time frame of your availability for the internship. You have questions beforehand? Get in touch with Sarah Gerding via sarahgerding@vonq.com.
We look forward to hearing from you!
Gerelateerde vacatures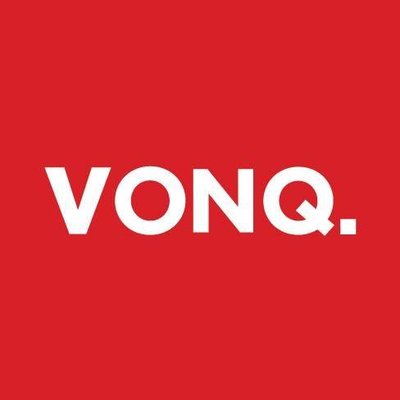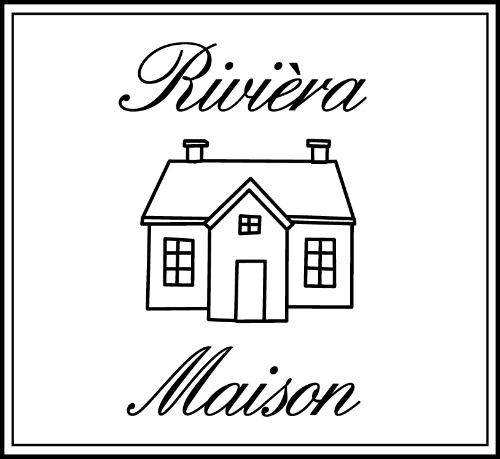 Senior Content Marketeer
Rivièra Maison
Rivièra Maison is een van oorsprong Nederlands interieurmerk met een eigen signatuur; origineel en exclusief.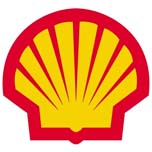 IT strategy consultant
Shell
The world faces energy challenges that are becoming more complex each day. We're looking for people who share our passion for taking on those challenges with cutting edge technology, innovative thinking and a commitment to properly managed risk. Shell dev