3D Modeler / Artist
Do you believe in the power of 3D and do you also want to see everything online in interactive 3D instead of those plain old images? Are you a stickler for details and do you like to work with perfect models with incredible shapes and the right curves in all the right places? Are you ready to lead and train a team of modelers to deliver amazing quality models? Well then this might be the best job since sliced bread... Really!
At Binkies we are enthusiastically working to make our mark in the world of real-time online 3D content. Our worldwide clients are relying on us to deliver incredibly accurate, amazing quality 3D content to their millions of customers. As part of our 3D content team, we are looking for a specialist who will be in charge of ensuring the quality of 3D product visualizations.

Here is what we need you to do
On a daily basis you will be in charge to ensure the quality of the content in our extensive 3D product catalog while working with our team of modelers to add more products.
With your eye for detail, you will review the results of both our internal and external 3D modelers. We will also rely on you to train and coach the team to deliver even better results and improve tools and work processes: you maintain the guidelines and best practices for digitization.
On a regular basis you'll have to chance hone your technical skills and create a perfect 3D replica of a product from scratch: sourcing reference, modeling the product, setting up the materials and publishing it to our platform.
This will be the case when we are working on new types of products and especially when we are working on – and we'll trust on your discretion with confidential pre-release info – exciting new product launches from companies like Samsung, Apple, HTC and Sony...
You will be the ultimate gatekeeper when it comes to the quality of 3D content we deliver worldwide to over 15.000.000+ visitors every single month!
What you bring to the table
Minimal requirements:
Good feeling for shapes (you easily notice and are annoyed when things are crooked, asymmetrical, curved too strong/too little)
Great at the "find the differences"-challenge between 2 images in terms of object proportions, curves, angles, etc.
The opposite of color-blind: you don't just see pink or red, but you can easily distinguish 50 shades of pink, or red, or purple… Well, you get the drift.
Great affinity for materials and how they respond to light (e.g. metals versus plastics and glass)
Great insight for the (de)construction of products. You do not just see "a phone", you see all the components it is made out of like e.g. frame, camera, buttons, glass plate, etc.
Proficient in 3ds Max (low-poly modeling) or comparable tools
Knowledge of UV-unwrapping, UV-channels and texture mapping for render engines
Proficient in Photoshop (vector graphics, normal maps, etc.) or comparable tools
Good command of the English language (spoken and especially written)
Big plusses:
Experience in a startup
Experience with SaaS/technology products
Experience with dealing with outsourcing/external suppliers
Copywriting skills
Good command of a secondary language (not Dutch) e.g.: German, Russian or Hindi
What we bring to the table
A comfortable and fun working environment:
Passionate and ambitious colleagues
High performance, fast paced team
Unique chance to be part of a high-growth, successful startup/scaleup
Competitive salary
Growth potential within the company; grow with us!
Free Premium access to Spotify with great complimentary headphones
Random nerf-gun fights
Free lunch with homemade bread every single day!
Free massages as often as you want!
Up for the challenge?
If you think you got what it takes, and you are up for the challenge, take the first step and apply! If we're interested, we'll reach out and take you through our recruitment process!
Gerelateerde vacatures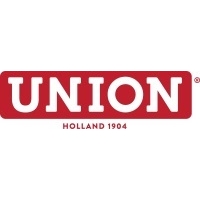 E-marketing Lead Union Amsterdam
Union
Union is een fietsenmerk in hart en nieren. Sinds het ontstaan in 1904 tot vandaag de dag is er veel veranderd, maar is de kern altijd hetzelfde gebleven: no-nonsense fietsen, geschikt voor de stads jungle!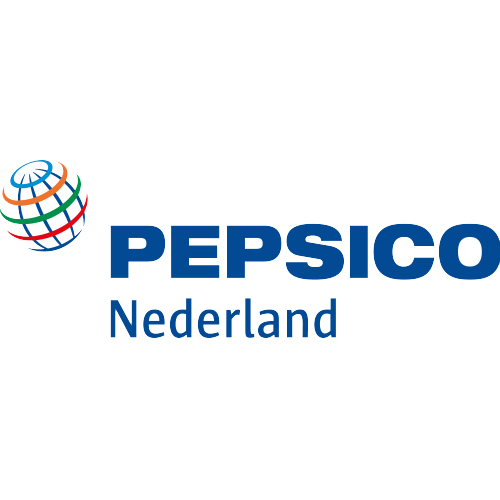 Digital Activation Manager Benelux
PepsiCo
Als PepsiCo voeren wij in Nederland bekende sterke merken als 7UP, Doritos, Duyvis, Gatorade, Lay's, Mountain Dew, Naked, Pepsi, Quaker, Smiths en Snack a Jacks en staan we in Nederland in de top 6 van voedingsmiddelen- en drankenbedrijven. In Nederland w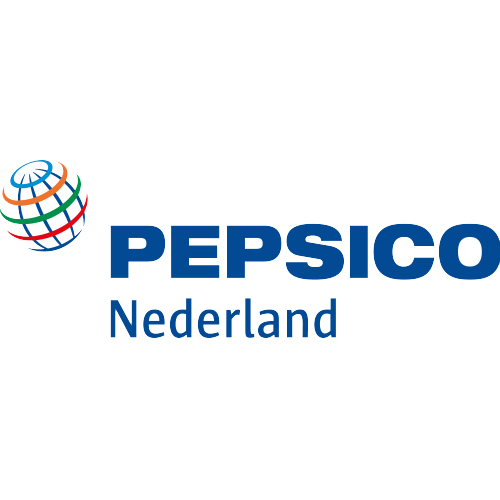 Benelux eCommerce Digital Account Manager
PepsiCo
Als PepsiCo voeren wij in Nederland bekende sterke merken als 7UP, Doritos, Duyvis, Gatorade, Lay's, Mountain Dew, Naked, Pepsi, Quaker, Smiths en Snack a Jacks en staan we in Nederland in de top 6 van voedingsmiddelen- en drankenbedrijven. In Nederland w