Sr. Network Administrator – Corporate IT
Bring experience, expertise and vision to a highly influential network role that will support the success of a fast-growing industry leader


247TailorSteel supplies customized laser-cut sheet and tube material using the most advanced laser cutting technology. As a fast-growing company we currently run different networks. Do you have the skills and experience necessary to rationalize and professionalize our network architecture so that we are better equipped to fulfill our ambition to be the most technically advanced and customer focused company in our field?


Senior Network Administrator
Varsseveld, the Netherlands, 40 hours a week


This highly responsible and future-focused role falls under Corporate IT and sits between the Senior Manager Cloud and Infrastructure and a junior Network Administrator.


You oversee the entire internal network, managing the day-to-day activities regarding all systems and applications. Within this process you set up the infrastructure for the Varsseveld location, laying down the architecture so that it can be copied to new locations. Further tasks include:
The definition, maintenance and review of all policies, procedures and instructions of Corporate IT within Customer Technology Document Management System;
Reviewing the provision and de-provision and management of users and associated roles and rights within Corporate IT applications and systems;
Implementing and managing a monitoring environment to provide real-time overview of all resources, potential threats/issues and active/non-active network components etc;
Responsible for the implementation and management all security controls (administrative/technical) regarding the protection of network, systems and applications;
Ensuring that knowledge transfer is a continuous activity;
Maintaining professional and technical knowledge to stay on top with the latest technologies, trends, and industry best practices.
Analytical experience and professionalism
All of this demands extensive experience in the system management profession and an awareness of all system management functions. It also requires a deep understanding of how systems are set up, how things can be done better and more professionally, and how to proactively create project and deployment plans.


To succeed you need to be an analytical thinker, problem solver and team player who can follow and respect deadlines. With that will come an enthusiastic and hands-on approach in which you are always eager to learn and embrace new solutions.


We would prefer it if you live in the region. Your initial focus will be the Varsseveld location but there are plans for further sites in the region and you will be expected to travel to each site.

Can you provide the network support we need?
These are exciting times for our industry and exciting times for 247TailorSteel as we pioneer the benefits of automation for our industry. We are looking for someone who can underpin that process by delivering a new and resilient network architecture. In order to apply you must therefore possess the following personal and professional attributes:
At least MBO-4 level and at least 10 years of relevant work experience, or a Bachelor's degree plus 5 years of relevant work experience;
Very good knowledge of LAN, WAN, next generation firewalls, network load balancers, switching, Windows Server 2016 or higher, Active Directory, GPO, VMware vSphere 6.x;
Ideally you have knowledge and experience with Microsoft SQL and Storage systems as well as PowerShell;
Ideally you have VMware or Microsoft certifications, with knowledge of ISO 27001 a plus;
Good English skills, both written and verbal.
An organization built around its employees
247TailorSteel is a forward-thinking organization that is fully focused on the wellbeing of our employees. Benefits include:
Remuneration and employment conditions in accordance with the Metalektro CAO (40 vacation days!);
An excellent pension plan;
Wide-ranging opportunities for further development within your profession;
Flexible working hours.
We look forward to hearing from you
Please contact Ruben Zieverink, HR Business Partner, for more information about this position, phone number +31 315 270 376. To apply, please use the
'Apply'
button.


About 247TailorSteel
Professional. Qualitative customization. Fast and reliable delivery. These are the core values that the 247TailorSteel team stands for. We are convinced of the power of modern technologies, convenience and simplicity. This, combined with the added value of the 'internet of things' and artificial intelligence, enables us to guarantee high-quality products. With tools such as Sophia (our in-house developed software program) customers can order tailor-made metal plates and tubes, as well as pre-existing products, quickly and easily, day and night.
Gerelateerde vacatures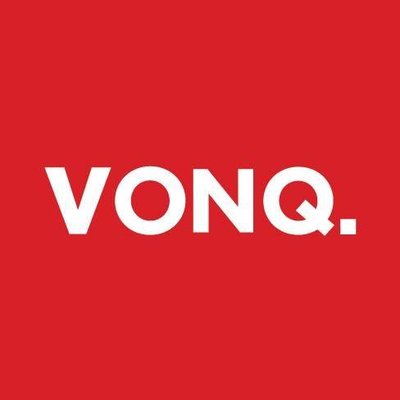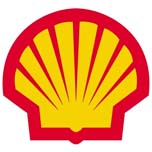 IT strategy consultant
Shell
The world faces energy challenges that are becoming more complex each day. We're looking for people who share our passion for taking on those challenges with cutting edge technology, innovative thinking and a commitment to properly managed risk. Shell dev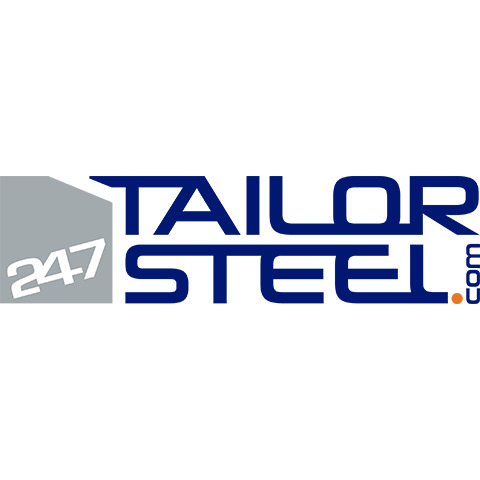 Product Manager Customer Technology
247TailorSteel
247TailorSteel BV is opgericht door de heer Carel van Sorgen, al ruim 40 jaar actief in de plaatstaalbewerkende industrie. 247TailorSteel levert lasergesneden plaat- en buismateriaal op maat.