Product Manager Customer Technology
Drive new levels of automation and professionalization for an AI technology leader

247TailorSteel supplies customized laser-cut sheet and tube material using the most advanced laser cutting technology. Central to our success are two self-developed systems that enable us to offer breakthrough levels of automated production and customer service. However, even as a leader in this field we have only just begun to exploit the possibilities of these technologies. That's why your mission in this role is to imagine and explore the future of our company and industry by further developing these systems and taking our Customer Technology (CT) offering to the next level.


Product Manager, Customer Technology
Varsseveld, the Netherlands, 40 hours a week


This is a newly created role within a rapidly growing company. You will be part of the Development team of software developers and architects within CT whilst also acting as the point-of-contact for 247TailorSteel towards Development.


Your core task is the definition, roadmap and management of the new functionalities and user experience of all software developed by 247TailorSteel. In doing so you:
Deliver, justify and prioritize initiatives and collaborate with Software Development on Requirements Analysis and Technical solutions in line with business and IT strategy;
Support the formulation of project plans and ensure a healthy and robust internal control and risk mindset;
Proactively perform knowledge transfer to all staff by providing experience and expertise on Product Management, efficient ways-of-working and best practices;
Maintain a professional and technical knowledge of the latest technologies.
You will report to the Director CT with a dotted line to the team leader Development. This role demands a high level of multi-facing stakeholder management and you make a major contribution to the shaping of the team and its objectives.


Automation and professionalization
Although 247TailorSteel is a pioneer in the field of customer-focused automation, we know we can be more professional in the way we adopt the potential of automation. This is your opportunity to drive that professionalization across a young and rapidly growing company (400 employees) within a role in which all automation issues are in your hands.


In particular you work to optimize the possibilities of Sophia®, a digital portal that deploys artificial intelligence (AI) to control production and logistics. Based on uploaded customer drawings, Sophia® generates laser-cut metal plates, tubes and bent products almost instantly and without human intervention. Business customers can access this online tool 24/7 and one of your core objectives is to offer those customers even more tailor-made flexibility and customization – from the desktop to the cloud.


Do you have what it takes?
These are exciting times for our industry and exciting times for 247TailorSteel as we reap the benefits of automation. We are looking for someone who can further drive that process via the highest levels of vision, technical awareness and people skills. In order to apply you must therefore possess the following personal and professional attributes:
Bachelor's degree and at least 7 years of relevant work experience, preferably in a production environment;
Good understanding of software development and processes;
Good knowledge of ISO 27001 is preferred, with knowledge of ISO 27001 a plus;
The excellent communication and interpersonal skills necessary to interact with all levels, including a high level of written and spoken English;
Team player who can work with others to create and deliver project- and development plans;
Result-focused professional who anticipates and recognizes priorities while following and respecting deadlines.
An organization built around its employees
247TailorSteel is a forward-thinking organization that is fully focused on the wellbeing of our employees. Benefits include:
Remuneration and employment conditions in accordance with the Metalektro CAO (40 vacation days!);
An excellent pension plan;
Wide-ranging opportunities for further development within your profession;
Flexible working hours.
We look forward to hearing from you
Please contact Ruben Zieverink, HR Business Partner, for more information about this position, phone number +31 315 270 376. To apply, please follow the
''Apply''
button.


About 247TailorSteel
Professional. Qualitative customization. Fast and reliable delivery. These are the core values that the 247TailorSteel team stands for. We are convinced of the power of modern technologies, convenience and simplicity. This, combined with the added value of the 'internet of things' and artificial intelligence, enables us to guarantee high-quality products. With tools such as Sophia (our in-house developed software program) customers can order tailor-made metal plates and tubes, as well as pre-existing products, quickly and easily, day and night.
Gerelateerde vacatures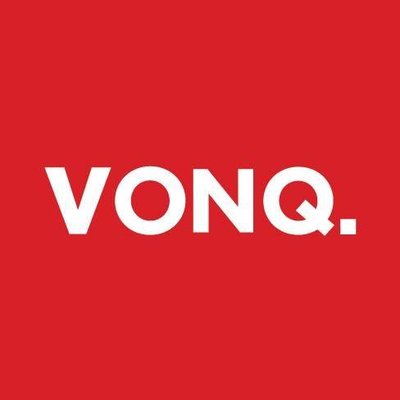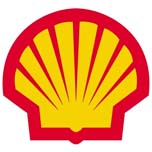 IT strategy consultant
Shell
The world faces energy challenges that are becoming more complex each day. We're looking for people who share our passion for taking on those challenges with cutting edge technology, innovative thinking and a commitment to properly managed risk. Shell dev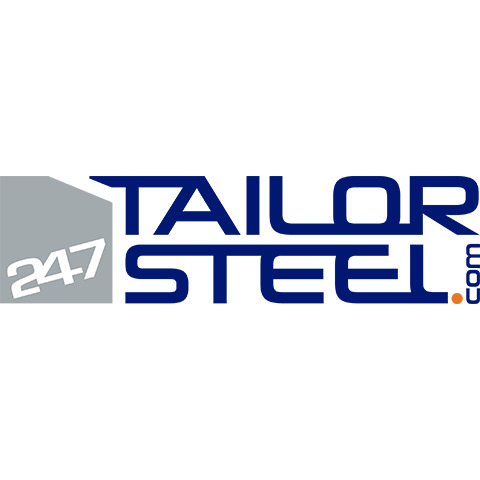 Sr. Network Administrator – Corporate IT
247TailorSteel
247TailorSteel BV is opgericht door de heer Carel van Sorgen, al ruim 40 jaar actief in de plaatstaalbewerkende industrie. 247TailorSteel levert lasergesneden plaat- en buismateriaal op maat.