Product Owner internal systems
Company Description
You love to improve business processes to make companies scale! Being a Product Owner at VONQ means making an impact and seeing your work come to life. Are you ready to be part of our journey and make great things even better?

Seek no more and apply to VONQ in Rotterdam!

Product Owner Internal system
Rotterdam, fulltime, ASAP

We are VONQ
European leading expert in Recruitment Marketing services. Our goal? Help companies recruit better! With our AI-driven technology and products, we advise customers how they reach their target audience online.

In order to support our rapid growth in various regions we're looking for a seasoned product owner that can bring all our internal business process from our homegrown systems to Salesforce and other internal tooling (i.e. Qlik) to the next level. You'll be playing a critical role in facilitating our growth by working with different departments to optimize their processes and workflows and find the right solutions to do so.

Job Description
As our Product Owner you solve problems that matter to our employees to successfully fulfill their jobs in an efficient manner.

You see the bigger picture and that makes you see a solution or opportunity from different angles. You will use your expertise to make recommendations throughout our back-office process – from setting priorities and objectives, to decision making and support.

And this is how you achieve this:
Analytical and a clear understanding of business processes in general and the ability to challenge our current business processes
A knowledgeable sparring partner to business and technical people that can drive decision making
Full lifecycle management of our business processes and related applications
Facilitate process design session with business and process owners
Organize internal workshops to onboard employees on new processes to drive adoption and efficiency
Qualifications
How you fit into the VONQ family picture
This describes the ideal candidate, but above all we value people that are eager to grow, autonomous, work together, and love to get things done! Furthermore we think you need:
3+ years experience as a business analyst, preferably within a company that went through a digital transformation
3+ years experience with Salesforce
Experience with transitioning business process captured in internal systems to other systems whilst keeping day-to-day business running
Great in stakeholder management and aligning different stakeholders to achieve our goals
Proven ability to lead teams and deliver results
Lead strategy, planning, and detailed execution of moving our business process to Salesforce and other tooling
Additional Information
This is why you should join our team


We promise that at VONQ you'll never stop learning! You'll be surrounded by international and experienced colleagues, so prepare yourself for some interesting and intellectual conversations.


Our product has still a lot of potential to grow, and YOU can make impact on that. You'll get freedom and space for own initiatives, in fact, we encourage you!


We have legendary company outing, beers on Friday and lots of FUN!


There is more! We offer
A good salary and 8% holiday allowance
100% commuting expenses compensation
Pension contribution
Flexible working hours
Unlimited (paid!) holidays
Time and budget for training and more!
Are you ready to make recruiters as excited about data as you are? Then you might be our new Product Owner!
Please apply by clicking on the
'Apply'
button. Questions? Contact Laura (Corporate Recruiter) through
lauravandenberg@vonq.com
Agencies hold your horses: unsolicited CV's are dropped by our SPAM filters.
Gerelateerde vacatures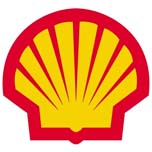 IT strategy consultant
Shell
The world faces energy challenges that are becoming more complex each day. We're looking for people who share our passion for taking on those challenges with cutting edge technology, innovative thinking and a commitment to properly managed risk. Shell dev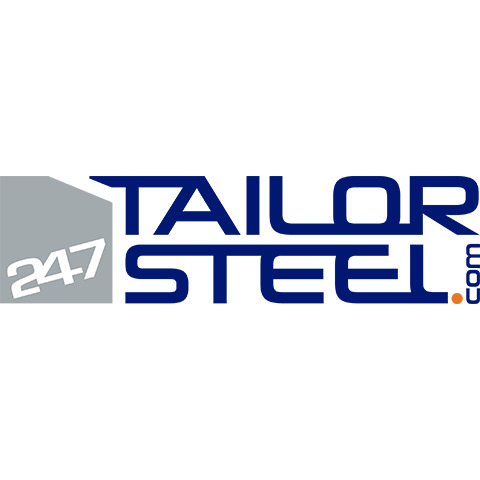 Product Manager Customer Technology
247TailorSteel
247TailorSteel BV is opgericht door de heer Carel van Sorgen, al ruim 40 jaar actief in de plaatstaalbewerkende industrie. 247TailorSteel levert lasergesneden plaat- en buismateriaal op maat.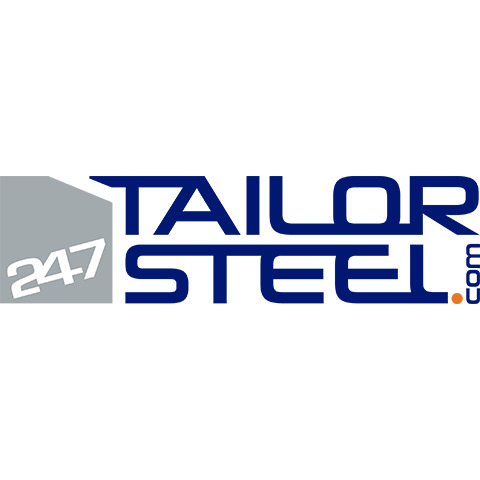 Sr. Network Administrator – Corporate IT
247TailorSteel
247TailorSteel BV is opgericht door de heer Carel van Sorgen, al ruim 40 jaar actief in de plaatstaalbewerkende industrie. 247TailorSteel levert lasergesneden plaat- en buismateriaal op maat.