Regional Infrastructure Analyst
Regional Infrastructure Analyst

Rotterdam
Eastman is a global specialty materials company that produces a broad range of products found in items people use every day. With the purpose of enhancing the quality of life in a material way, Eastman works with customers to deliver innovative products and solutions while maintaining a commitment to safety and sustainability. The company's innovation-driven growth model takes advantage of world-class technology platforms, deep customer engagement, and differentiated application development to grow its leading positions in attractive end-markets such as transportation, building and construction, and consumables. As a globally inclusive and diverse company, Eastman employs approximately 14,500 people around the world and serves customers in more than 100 countries. The company had 2018 revenues of approximately $10 billion and is headquartered in Kingsport, Tennessee, USA. For more information, visit www.eastman.com.
The role

As a Regional Infrastructure Analyst you will be part of a service oriented support desk. Troubleshooting, resolving technical user problems on both software and hardware. You will manage all digital infrastructure for EMEA, and will assist or lead IT infrastructure projects, provide user support and train end users on new IT systems or procedures. You will also travel (10%) within EMEA.
You are part of the local IT team (3) in Rotterdam, but also work in an international team environment on projects and support issues with Corporate IT, vendors and business groups.
Responsibilities
Desk Side Support

Act as trouble-shooter for all day to day issues within the EMEA region.
Provide service to all users both on software and hardware infrastructures.
Be a technical resource for IT support staff supporting Windows and mobile devices.
Provide video conferencing and telecom support as needed.
Support electronic equipment disposal process.
Next to this, if you have an expertise or are eager to learn and develop in networking, datacentres or server/storage administration, Eastman will help you to grow further.
Your background & qualifications
Education in Computer Science or equivalent.
Minimum of five years' experience in a relevant comparable role.
Analytical skills for diagnosing, resolving, and preventing infrastructure problems.
Service oriented.
Strong interpersonal and communication skills.
Ability to work in a team environment on projects and support issues with corporate IT, vendors and site business groups.
Fluent in English and Dutch.
Personality Traits
Process improvement mindset.
Flexible.
Service oriented.
Strong communicative skillset.
Team player.
Eastman Behaviors
Market Insight: Leverage market insights to guide decisions and determine what is right.
Courage: Make courageous choices to innovate and accelerate value creation.
Optimism: Optimistically focus on continual growth over a longer-term horizon.
Bias for Action: Have a bias for action, prioritizing issues and making sound decisions, despite uncertainty or risk.
Adaptability: Adaptable to market and customer opportunities quickly.
What we offer

It's about growth and your long-term success. At Eastman, your career path can take many routes - each offering growth opportunities, competitive salary and benefits, and a globally growing work environment. Eastman fosters a culture of diversity steeped in teamwork and employee involvement, a place where dedicated individuals turn great ideas into materials that make a difference in everyday life. We support and encourage one another and believe that leveraging diversity in our thoughts and experiences allows us to excel in business.
For further information about this position please contact Michael de Graaff on +31(0)6 46 277 627 or send your application via the application form.
Eastman Chemical Company is an equal opportunity employer. All qualified applicants will receive consideration for employment without regard to race, color, religion, sex, sexual orientation, gender identity, national origin, disability, veteran status or any other characteristics protected by law.
Eastman is committed to creating a powerfully diverse workforce and a broadly inclusive workplace, where everyone can contribute to their fullest potential each day.
Agency calls are not appreciated.

Gerelateerde vacatures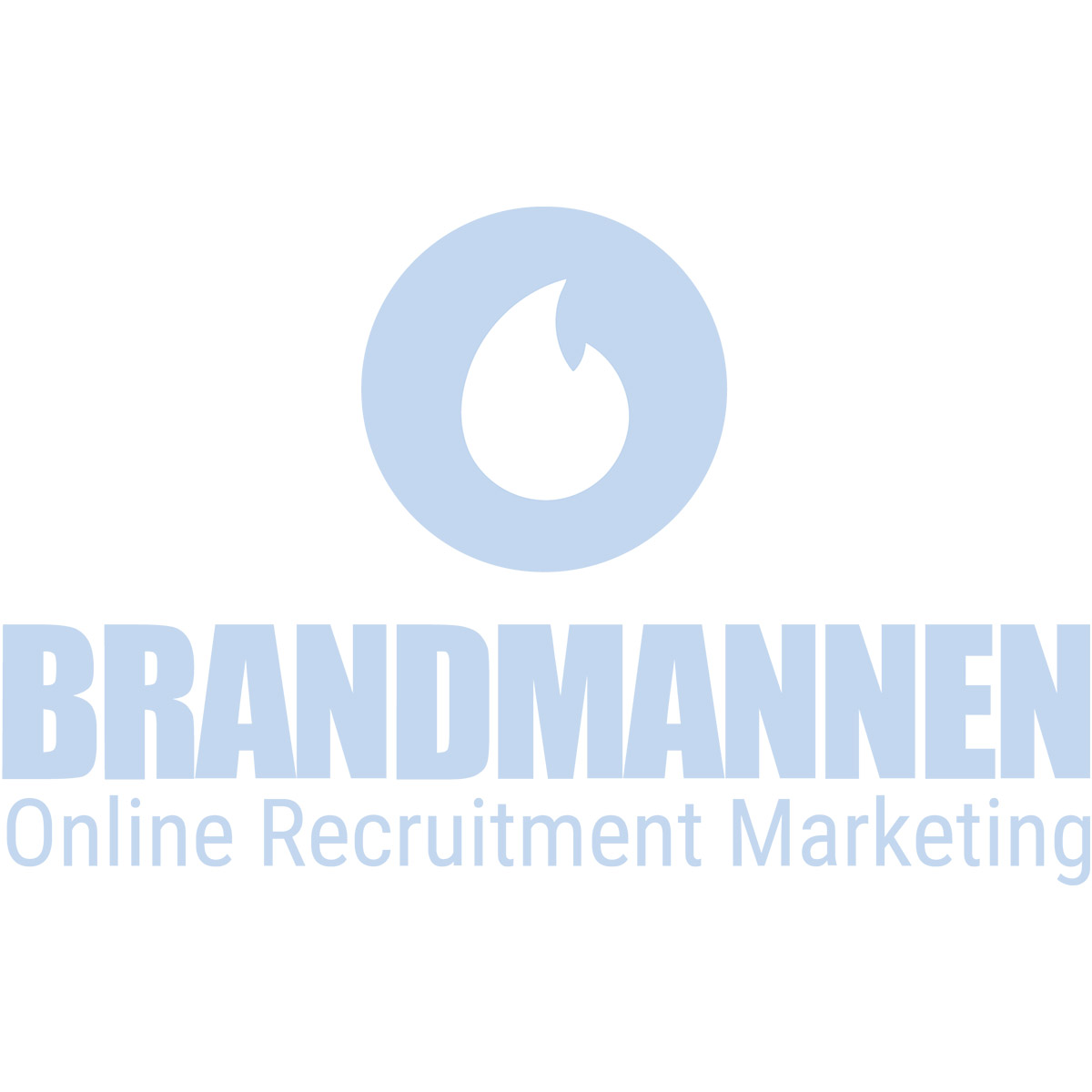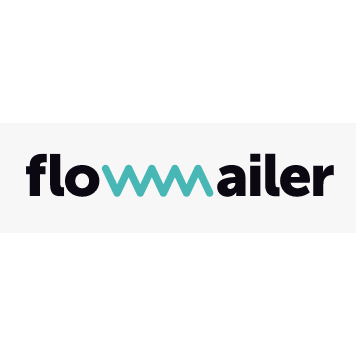 Online Marketeer
Flowmailer
Wij zijn Flowmailer, ontwikkelaar van het krachtigste SaaS platform voor transactionele email.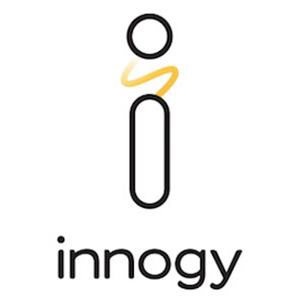 Online (medior) Search Specialist
Innogy
Werken bij Essent betekent werken bij innogy SE. Een leidend Europees energiebedrijf. Onze ambitie is om bestaande en nieuwe klanten, innovatieve en duurzame producten aan te bieden die hen helpen om efficiënter met energie om te gaan en hun kwaliteit van