Manager Marketing & Communication
Do you have what it takes to manage the ongoing development and monitoring of our brand management? Help to keep us moving and join our exciting culture.

Maximise our brand impact: capture the target market

As our Manager Marketing & Communication, you will be responsible for creating differentiation. Our goal? Vividly conveying messages that align with key business strategies, raising customer loyalty and establishing emotional connections with our customers. To do so, you will be defining the strategic, operational and tactical marketing activities. This means leading the Marketing team and brainstorming and collaborating with teams for new ideas, launches and promotions.

The challenges you will be facing:
Coordinating and controlling budgets, deadlines, objectives and schedules.
Developing weekly, monthly, quarterly and annual media activity reports, in collaboration with our media agency.
Developing and updating content for social media, our websites, newsletters and press releases.
Creating presentations, articles (based on market research), events and communication for internal and external promotional use.
Managing the design, content and production of marketing materials and media and press opportunities.

You know consistency is the key to success: our ideal employee
You are well aware of what brand management includes: a brand is a desirable idea manifested in services, places, people and experience. We would like you to demonstrate strong communication and content creation skills, both independently and within your team. You are presentable and self-motivated, and pay high attention to details. In addition, you are able to multitask efficiently, handle high pressure, manage time effectively, and take initiative to create ideas outside the box.

The manager we are looking for:
holds (preferably) a bachelor's or master's degree in marketing.
has at least 5 years' experience in marketing, communications or PR.
is familiar with technologies and best practices for campaigns across multiple platforms.
has excellent media relations, reporting and organisational skills.
is proficient at Microsoft Office and Adobe Photoshop.
masters the English language, both verbally and written.

What we offer you
Samskip offers you career opportunities and the chance to develop your skills in an ambitious, dynamic and professional organisation. Each individual contributes to the overall success of Samskip and we encourage personal responsibility, commitment and collaboration for the benefit of our company, employees and our customers.
"We don't just move containers, we move careers forward too."

We also offer you:
A competitive salary, including a holiday pay and a thirteenth salary.
28 days of annual leave, a company car and a pension scheme.
Excellent training possibilities.
A great team with enthusiastic colleagues to make your day.

Are you ready to immerse yourself into our Culture?
Develop effective marketing plans and campaigns, and provide direction to your team. How? Click on the "Apply" button and apply now! We look forward to meeting you.

About Samskip
Samskip is a global logistics company, offering transport and related services by land, sea, rail and air. We focus in particular on cost-efficient, sustainable and environmentally friendly transport. With an annual turnover of more than 632 million Euros, Samskip is one of the largest transport companies in Europe, with offices in 24 countries in Europe, North and South America, Asia and Australia, employing around 1520 employees in total.

Keywords: Vacancy, Full-Time, Rotterdam, Marketing, Communication, PR, Brand Management
Gerelateerde vacatures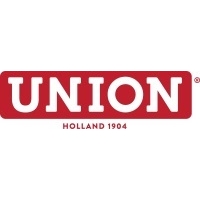 E-marketing Lead Union Amsterdam
Union
Union is een fietsenmerk in hart en nieren. Sinds het ontstaan in 1904 tot vandaag de dag is er veel veranderd, maar is de kern altijd hetzelfde gebleven: no-nonsense fietsen, geschikt voor de stads jungle!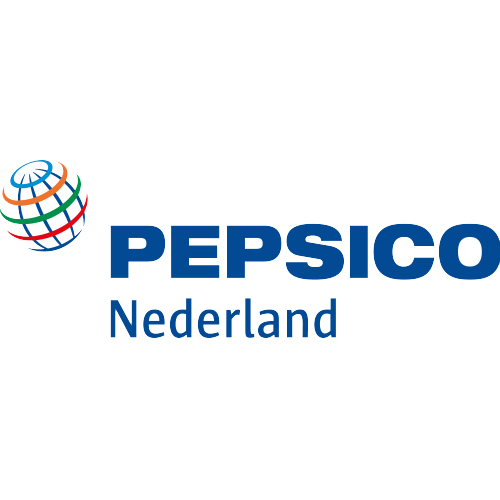 Digital Activation Manager Benelux
PepsiCo
Als PepsiCo voeren wij in Nederland bekende sterke merken als 7UP, Doritos, Duyvis, Gatorade, Lay's, Mountain Dew, Naked, Pepsi, Quaker, Smiths en Snack a Jacks en staan we in Nederland in de top 6 van voedingsmiddelen- en drankenbedrijven. In Nederland w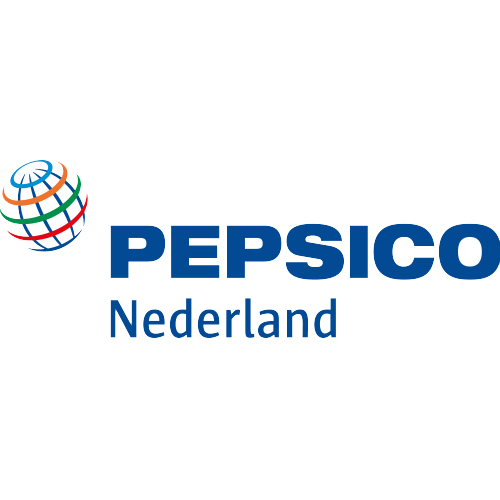 Benelux eCommerce Digital Account Manager
PepsiCo
Als PepsiCo voeren wij in Nederland bekende sterke merken als 7UP, Doritos, Duyvis, Gatorade, Lay's, Mountain Dew, Naked, Pepsi, Quaker, Smiths en Snack a Jacks en staan we in Nederland in de top 6 van voedingsmiddelen- en drankenbedrijven. In Nederland w