IT Content Marketing Expert
No guts, no glory
Xebia explores and creates new frontiers within IT. Always one step ahead of what businesses need, we turn the latest technology trends into advantages for our customers. As a mainstream bfrontrunner, we create new solutions and build the future with our clients. An international network of passionate technologists and pioneering craftsmen, Xebia provides the cutting-edge tools, training and consulting services that make businesses work better, smarter, and faster. At Xebia you get the unique opportunity to be at the forefront of digital transformations in the top 250 organizations in the Netherlands.
IT Content Marketing Expert
Our message is precious and complex. We like to gain a mutual understanding with our (potential) clients through providing target group relevant content. Embracing the Inbound Marketing methodology by making use of HubSpot Marketing Automation. Our future colleague IT Content Marketing Expert will closely work together with Sales, Business Unit Management and Recruiting to promote the service proposition.

Looking for someone familiar with the IT services industry to strengthen our international team, we made a summary of your tasks:
Inbound Marketing:

Build and manage a rich content calendar that attracts a qualified audience to your owned properties (including blog posts, whitepapers, ebooks, reports, webinars, infographics, etc.).
Grow new leads, including marketing-qualified leads, by converting site traffic through calls-to-action, landing pages, and lead generation content.
Optimize your marketing automation and lead nurturing processes through email, content, and social channels.
Establish closed-loop analytics with sales to understand how your inbound marketing activity turns leads into customers. Adjust. Repeat.
Content Creation
Create or co-write persona targeted content items (e.g. blog posts, ebooks, whitepapers or infographics).
Collaborate with designers, consultants, sales professionals and external influencers and industry experts to produce relevant content that meets the needs of both key stakeholders and our audience.
We are looking for you:
Bachelor's or Master's degree
Experience in Inbound marketing and content based nurturing
Strong writing skills with an accurate and authentic style in the Dutch and English language
Experience in and profound knowledge of the IT services B2B landscape.
Knowledge of HubSpot, certifications are a plus
Stamina and a strong drive for excellence
At Xebia you find like-minded colleagues who are frontrunners in their field, who are used to get organizations in motion and have the courage to depart from the beaten path. By sharing our knowledge with customers and the community, we broaden our expertise and decide what the next cool thing is to work on.

Offer We offer an interesting and challenging position in a high-end environment with quality minded and helpful colleagues. Our environment stimulates your personal and professional development.

We are looking forward to meeting you. Please share your details at aalbrecht@xebia.com or https://xebiatalent.com/contact or pick up the phone +31 35 5381921.

Keywords: Content Marketing, Content Marketeer, Inbound Marketing, IT, HubSpot, High-end

Gerelateerde vacatures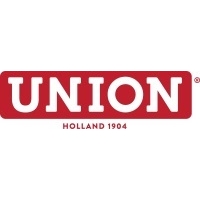 E-marketing Lead Union Amsterdam
Union
Union is een fietsenmerk in hart en nieren. Sinds het ontstaan in 1904 tot vandaag de dag is er veel veranderd, maar is de kern altijd hetzelfde gebleven: no-nonsense fietsen, geschikt voor de stads jungle!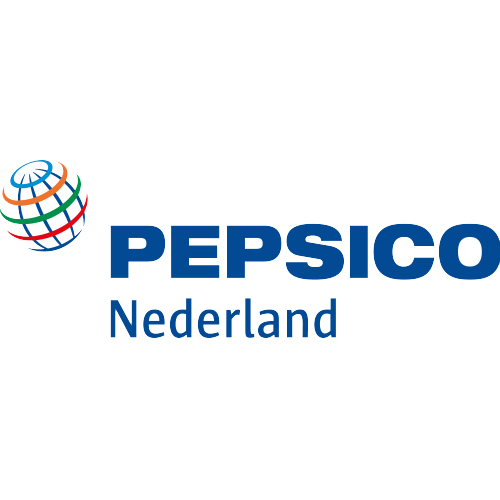 Digital Activation Manager Benelux
PepsiCo
Als PepsiCo voeren wij in Nederland bekende sterke merken als 7UP, Doritos, Duyvis, Gatorade, Lay's, Mountain Dew, Naked, Pepsi, Quaker, Smiths en Snack a Jacks en staan we in Nederland in de top 6 van voedingsmiddelen- en drankenbedrijven. In Nederland w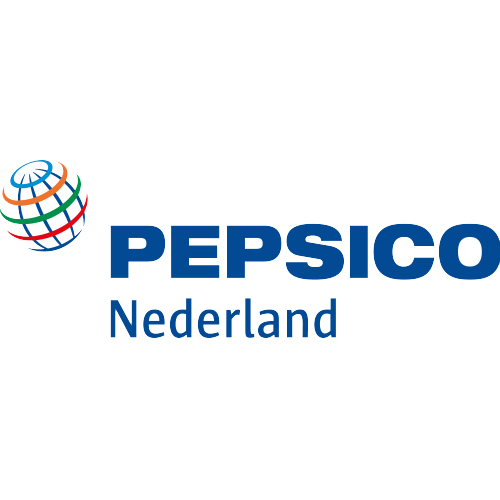 Benelux eCommerce Digital Account Manager
PepsiCo
Als PepsiCo voeren wij in Nederland bekende sterke merken als 7UP, Doritos, Duyvis, Gatorade, Lay's, Mountain Dew, Naked, Pepsi, Quaker, Smiths en Snack a Jacks en staan we in Nederland in de top 6 van voedingsmiddelen- en drankenbedrijven. In Nederland w