Key Management Officer
Key Management Officer
About equensWorldline

equensWorldline is one of the leading and most innovative payment service providers in Europe. As experts in financial processing and software licensing we provide services to fulfill all needs of the dynamic European payments market. We process billions of payments, POS and ATM transactions per year. Obviously, all those transactions must be processed seamlessly, securely and efficiently. And that's what we do. Being a central pillar of the wider Worldline Group, it's our ambition to support our clients in keeping up with the rapidly shifting market demands. A challenging job, as the payments market – and therefore also our organization – is subject to continuous change. And you can contribute to achieving this goal!
The work environment

The department is divided in four different domains/ teams:
Key & HSM Management
SOC & Security Services
Vulnerability Management & PEN testing
Identity Management & Access Management
The Key & HSM Management team is responsible for:

The management of cryptographic keys in a cryptosystem. This includes dealing with the generation, exchange, storage, use and replacement of keys. It includes cryptographic protocol design, key servers, user procedures, and other relevant protocols
The systems of the team are inseparable with card issuing and the online transaction processing of equensWorldline and Worldline and a part of the Italian, French, German and Belgium payments as well. They provide the necessary encryption for services and applications
The team is also responsible for activities regarding the management of the HSM's (Hardware Security Modules). Like installation, configuration, key loading and updating the firmware version of the devices or following the phases of repair of a fault unit or component, in case working together with supplier companies
Key generation for and distribution to clients

What will be your job?

Your job includes the following aspects of key management:
Performs maintenance on HSM's, both for customers as for Equens, and manages software and keys on the HSM's
Manages the functionality of the Key Management Applications (KMF, CKMS, CIIS, SDS), uses the applications for Key Management purposes (key/ certificate generation), both in a compliant manner
Manages the life cycle of cryptographic keys and certificates, via compliant generation, loading, renewal or revocation processes, for Equens or external customers
Investigates and solves (security) incidents that relate to the operational activities of the team
Analyses occurring problems within the assigned functional/ technical area
Coordinates and guides the changes within the assigned functional/ technical area, takes care of adjustment of the total configuration and keeps accurate knowledge of the configuration and changes made
Initiates and coordinates the (yearly) Risk Analysis regarding the Key Management services and mitigates any risk that is classified to be treated
Attends internal and external audits, delivers evidence and realizes solutions for any resulting findings
Consults internal and external clients on changes and implementations regarding Key & HSM management

What do you have to offer?

General requirements:
HVE working and thinking level (hbo in Dutch)
At least 3 years' experience in Key and/or HSM management
ITIL-knowledge (preferable ITIL foundation certificate)
Security knowledge (preferably finished SSCP or CISSP certified)
Fluently in Dutch (preferably) and English (talking and writing)
Communication skills

Next to that you have:

Knowledge of HSM's
Knowledge of Key Management
Office automation (Word, Excel, especially pivot tables)

Pro's would be experience with:

Linux knowledge
Microsoft windows 2008/2012 knowledge
Public Key Infrastructure

People that have an interest in this position but miss the required expertise or qualifications are also invited to apply.

What do we offer in return?

This is a full-time job of 36 hours a week. Depending on education and experience, your gross annual salary (including thirteenth month and holiday allowance) will be between € 41,700 and € 57,500 based on a 36 hour work week. Next to that we offer excellent secondary benefits such as an annual performance allowance, a nearly premium free pension and an interesting, challenging and international work environment. Furthermore, there is room for professional and personal development and a good work-life balance. Working hours are determined after consultation with the manager. You will be based in Utrecht.
Further information and application

For further information about the position, please contact Jan Bas Rozeboom, Team Manager Team Security Operations, Phone: +31(0)88 385 6539 or contact Carolien Polman, Recruiter, Phone +31(0)88 385 5801. Visit equenswordline.com for more information about our company.
To apply directly, use the application form.

An assessment can be part of the selection procedure. Acquisition is not appreciated!

Gerelateerde vacatures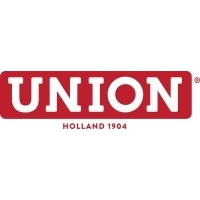 E-marketing Lead Union Amsterdam
Union
Union is een fietsenmerk in hart en nieren. Sinds het ontstaan in 1904 tot vandaag de dag is er veel veranderd, maar is de kern altijd hetzelfde gebleven: no-nonsense fietsen, geschikt voor de stads jungle!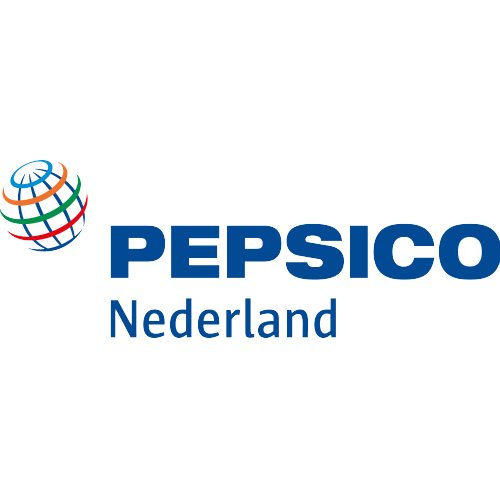 Digital Activation Manager Benelux
PepsiCo
Als PepsiCo voeren wij in Nederland bekende sterke merken als 7UP, Doritos, Duyvis, Gatorade, Lay's, Mountain Dew, Naked, Pepsi, Quaker, Smiths en Snack a Jacks en staan we in Nederland in de top 6 van voedingsmiddelen- en drankenbedrijven. In Nederland w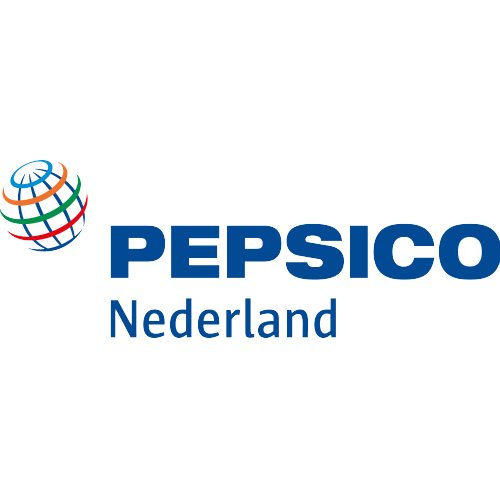 Benelux eCommerce Digital Account Manager
PepsiCo
Als PepsiCo voeren wij in Nederland bekende sterke merken als 7UP, Doritos, Duyvis, Gatorade, Lay's, Mountain Dew, Naked, Pepsi, Quaker, Smiths en Snack a Jacks en staan we in Nederland in de top 6 van voedingsmiddelen- en drankenbedrijven. In Nederland w