Online Campaign Marketeer
Online Campaign Marketeer

Locatie:
Zuid-Holland

Functiecategorie:
Marketing & Sales

De organisatie
Werken bij Hunter Douglas betekent werken bij dé wereldmarktleider in innovatieve raambekledingsproducten en belangrijk producent van innovatieve architectonische bouwproducten.

Hunter Douglas heeft sinds haar oprichting in 1919 een geschiedenis en een cultuur waarin ondernemerschap centraal staat. Ondernemerschap gekoppeld aan kennis en vaardigheden is een succesformule. Goed verankerd in de organisatie vormt het de basis voor onze ontwikkeling en groei. Samen met een wereldwijde productie en distributie capaciteit resulteert dit in een unieke internationale aanwezigheid die ons in staat stelt om op onderscheidende wijze in te spelen op de veranderende vragen en behoeften van de markt en in het bijzonder van onze klanten.

De producten van Hunter Douglas zijn te vinden in miljoenen huishoudens en gebouwen over de hele wereld. Deze zijn te onderscheiden in twee productengroepen – zonweringproducten en bouwproducten. Hunter Douglas heeft een traditie opgebouwd waarin al meer dan 80 jaar baanbrekende producten worden ontwikkeld en vermarkt. Sinds de introductie van de eerste lichtgewicht aluminium jaloezieën in 1946 is Hunter Douglas toonaangevend in de sector met de ontwikkeling van kwalitatief hoge, innovatieve en op maat gemaakte raambekledingen voor huishoudelijk gebruik. Onze producten bieden oplossingen voor praktische alledaagse behoeften – van privacy tot lichtregeling en design.

Hunter Douglas biedt tevens een reeks oplossingen voor architectonische en projectmatige toepassingen, zoals innovatieve systemen voor raambekleding voor zowel binnen en buiten toepassing, akoestische en metalen plafonds, systemen voor zonlicht regulering, gevelbekleding systemen en transparante panelen. Vanaf specificatie tot installatie werken wij nauw samen met architecten, ontwerpers en aannemers aan het beheer van licht, warmte, akoestiek en esthetiek. Onze expertise op het gebied van maatwerk, fabricage, installatie en technische ondersteuning resulteert in buitengewoon duurzame producten van hoogstaande kwaliteit met ons designkeurmerk. We zoeken naar, testen en ontwikkelen voortdurend nieuwe concepten en producten die ons in staat stellen om te voldoen aan steeds hogere gebruiksnormen. Onze keuze voor duurzaamheid en verantwoorde productontwikkeling komt terug in onze doorlopende inspanningen om zorg te besteden aan het milieu en het verbeteren van productieprocessen gericht op het elimineren van afval en het reduceren van onderhoud.

Het hoofdkantoor van de Hunter Douglas Group is gevestigd in Rotterdam met een managementkantoor in Luzern, Zwitserland. De Hunter Douglas Group heeft wereldwijd 16.000 medewerkers en bestaat uit 168 ondernemingen met 66 fabrieken en 102 assemblagebedrijven en marketingorganisaties in meer dan 100 landen.

Functie inhoud

Key role
Coordinate and implement all on-line marketing campaigns, like bannering, e-mail and social media campaigns with the key objective of generating leads.

Objectives
Managing the development, production, execution and optimization of online campaigns for our Luxaflex consumers and dealer partners.
Intensify brand- and product visibility on-line to increase brand awareness of Luxaflex in Europe
Drive quality visitors to the Luxaflex Website platform to generate leads
Implement and optimize e-mail program across key markets
Increase followers on Social Media and number of leads
Develop company strategy for display media – including media buying/planning in consultancy with own local companies
Responsibilities
Play a leading role in development and implementation of the multi-channel strategy
Continuously optimize lead generation system and processes in coordination with Luxaflex local companies.
Extend and develop the co-operation and relationship with existing partners/distributors
Like indirect Retail channels.(chains, buying groups, independent dealers )
Have a strong focus on creating Return On Investment on the campaigns implemented.
Support the program to collect end-consumer data.
Partner with other marketing-related functions (e.g., PR, Social, Product Teams, dealer marketing) to identify appropriate email messaging and potential content development topics.
Develop, execute and analyze ad programs that communicate a brand story to targeted external audiences on digital ad networks/properties that, search engines, and including social media such as Facebook, Instagram and Twitter
Oversee campaign production, quality control, and deployment.
Manage email performance reporting and planning on a weekly, quarterly and annual basis.
Regular contact with different Sales, Marketing and Product people within the Luxaflex business unit and other departments of Hunter Douglas Europe.
Functie eisen
HBO+ degree (e.g. On-line marketing, Commercial Economy, (International) Business Studies and/or Nima A/B or equivalent)
Proven project management skills
Having worked in an international retail business and/or consumer marketingenvironment
Knowledge of the retail channels and the business mechanism behind
Excellent knowledge of English, preferably also German.
Creativity in developing & implementing of on-line marketing campaigns.
Knowledge of on-line marketing tools, e.g. Buffer, HootSuite, CRM systems, Selligent, Clang, MailChimp.
Hands-on experience in planning with retailers and retail channels.
High level of taking initiative.
Enthusiastic and energetic.
Excellent communication skills: Inspiring and convincing.
Self-starting but can also act as a team player.
Arbeidsvoorwaarden
Conform CAO Metalektro.

Interesse?
Reageer via de 'Solliciteer' button.

Acquisitie naar aanleiding van deze vacature wordt niet op prijs gesteld.
Trefwoorden: Vacature, Full-Time, Rotterdam, Marketing, Online Markering, Product management, Sales
Gerelateerde vacatures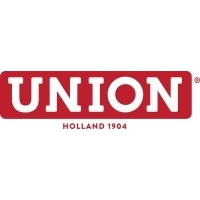 E-marketing Lead Union Amsterdam
Union
Union is een fietsenmerk in hart en nieren. Sinds het ontstaan in 1904 tot vandaag de dag is er veel veranderd, maar is de kern altijd hetzelfde gebleven: no-nonsense fietsen, geschikt voor de stads jungle!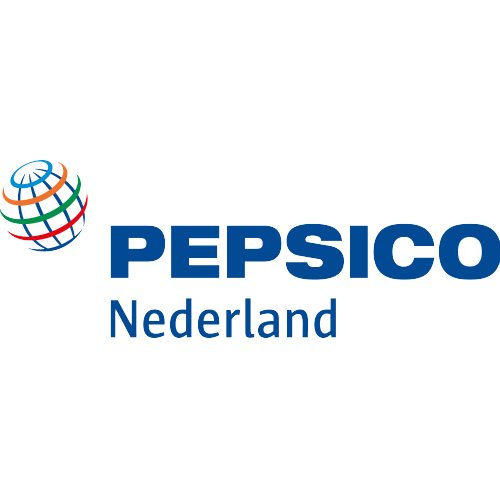 Digital Activation Manager Benelux
PepsiCo
Als PepsiCo voeren wij in Nederland bekende sterke merken als 7UP, Doritos, Duyvis, Gatorade, Lay's, Mountain Dew, Naked, Pepsi, Quaker, Smiths en Snack a Jacks en staan we in Nederland in de top 6 van voedingsmiddelen- en drankenbedrijven. In Nederland w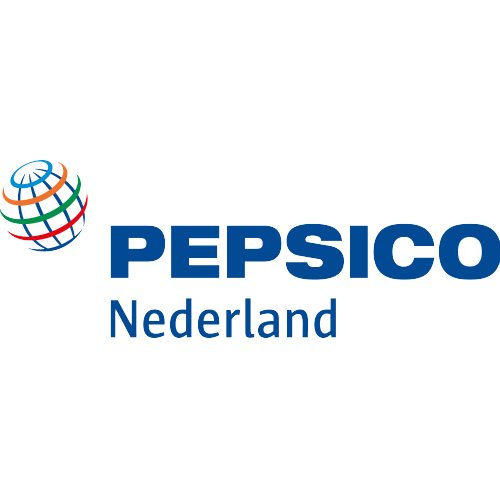 Benelux eCommerce Digital Account Manager
PepsiCo
Als PepsiCo voeren wij in Nederland bekende sterke merken als 7UP, Doritos, Duyvis, Gatorade, Lay's, Mountain Dew, Naked, Pepsi, Quaker, Smiths en Snack a Jacks en staan we in Nederland in de top 6 van voedingsmiddelen- en drankenbedrijven. In Nederland w